Marketplace
LocalGroc is a platform for all your neightbourhood shop to showcase & sell their products directly to their customers.
Emergency & Safety
StayVigil is an emergency panic alarm safety app with an emergency button which can help inform or alert your family, guardians, emergency contacts if you are faced with any emergency or unsafe or danger situations.
Healthcare
Asia's leading hospital chain's healthcare app helps patients to find relevant doctors from their chain of hospitals along with their medical information & hospital schedules.
Security
Pocket Password Manager will help you to store all your passwords easily and safely using Advanced Encryption Standard (AES-256). The only thing you have to do is to remember a master password which is used as encryption key.
Quiz & Games
Highly customized quiz app which allows you to add pictures, written content and videos, and combine different types of questions.
Social
Social app allows social networking by creating groups for like-minded people and connecting with them on a regular basis. App features creation of groups, exchange of photos and much more.
Entertainment
Music player loaded with artist profiles, custom equalizer and much more enhancement features.
Shopping
Online shopping app design focuses on showcase of products with best user-experience. It is power packed with listing of products, online payment, maintaining user-base, shopping carts & a lot more.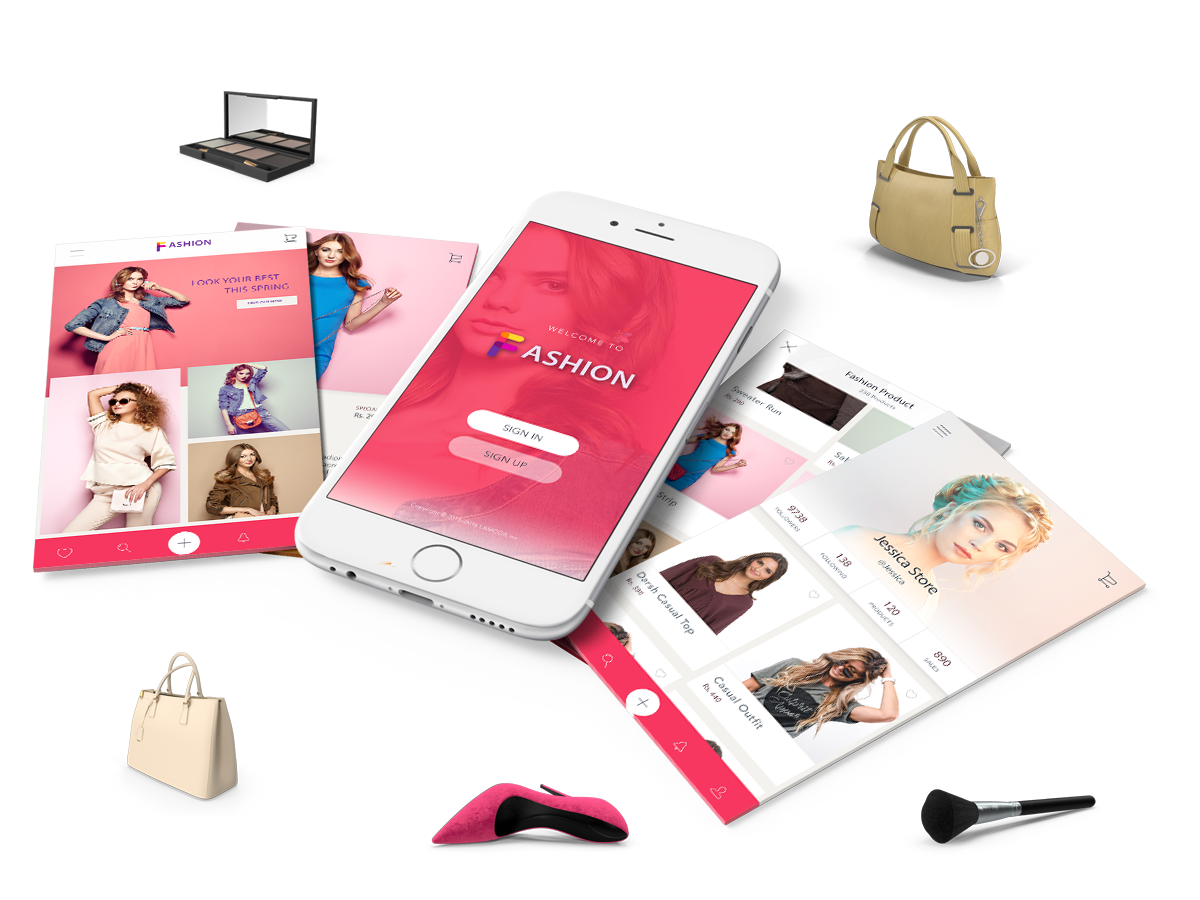 Healthcare
Healthcare app design is equipped with features like doctor appointment booking, doctor profiles, patient profiles, news & updates.
Technology Partners
We work with everyone right from startup to well established companies world-wide helping them with the right set of skills required to convert ideas to reality. Have a look at technologies we used to develop products for our happy clients.!
You can always connect with us for a Free Consultation in person or you can call us on +91-9820273837 (India)