Are you a Start-up? Then you are one step away from the success
You have come to the right place. We write success stories. Lets carve one for you.

Start-ups are passionate and innovative, just like us. We are also passionate to accelerate your startup from the pre-seed stage till the launch stage. We were also once a startup providing mobile and web solutions and besides focussing on our own growth since so many years, we have taken up the responsibility to shepherding myraid of other companies converting dreams to victory.

We help you devise a strategy, we empower you at every stage, we build enterpreneurs for tomorrow!
Every product that you imagine has a vision. You are a visionary. And hence idea needs to be validated too. Are you a problem solver too? We listen to our future enterpreneurs intently and find out whether they are on the right track. We ask questions and help in problem solving thereby building the roadmap of your success. Validating ideas is a step closer to reality.
After the seed of your idea is sown, it time to test the implementation of the product by building an MVP in order to guage the success of your product. This is the stage when you need to ensure the scalibility of your product. We guide you through the MVP process and take your product from rudimentary stage to the final showdown.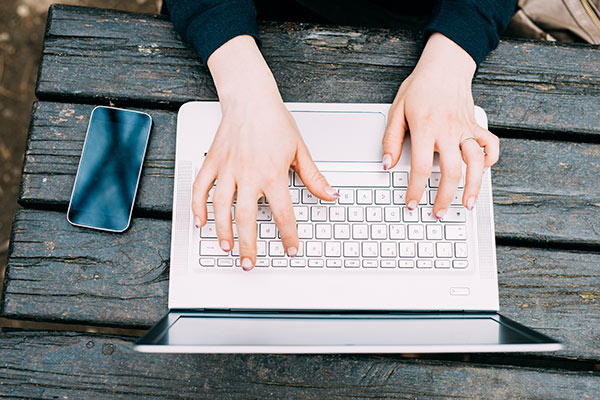 As you cross the stages of ideation and MVP, your get a larger picture of targets to be achieved. At this stage, one needs experience, expertise, capability and technological support and this is what we offer. We help you develop your startup idea into application that you visualised. We believe in finishing what we started.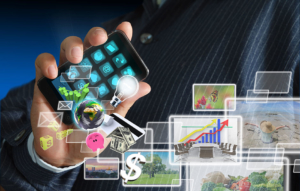 We love challenges. We get thrills in simplying complex tasks. If you are hungry for success and desire is the fire in you that makes you fly then come on board. We would be happy to change your startup game plan.
Market research
This plays a very pivotal role in any startup project. Conducting a market research helps you understand whether your startup project will generate demand in the market or not. It also helps you make decisions about the development and marketing of your product. This will help you understand how the end user will benefit from your startup product. We help you look at the complete picture of the wider landscape prevailing in the market.
Competitive analysis
It is very important to have a clear understanding that your business will not be the only business operating in the market. And so, you should know who your competitors are. Before entering the market, you need to be well prepared for the market. You need to be vigilient about your competitor's strength and weaknessess. Finding the reasons why competitor is struggling in the market will help you not make the mistakes committed by him. And the most important, whether there is space for you to thrive in the market.
Target audience
Remember the dart game? You need to focus in order to hit the board. If you do, you score, else you lose. Business is also like the dart game. There is winning and losing, and there is no mid way. It is very important to be focussed and so it is crucial to recognise your target audience from the elementary stage. You need to know who your buyers are? Why do they buy your product or use your service? We help you recognize your target audience based on parameters like demographic and lifestyle information, social, economic, behavioural charateristics and so on and so forth.  
Pitch deck to investors
You have the idea and we know how to present it before the investors. If an idea is not presented well, it won't catch attention of the investors. Investors are bombarded with thousands of ideas and presentations, so how do you stand a chance to win the hearts of the investors? We can help you with a kickass investor pitch that will not only be unique but will also make you stand out in the crowd. Lets shake hands for a new tomorrow.
Is your idea baking? schedule a meet now!