Making the Enterprise Universe, Mobile!

Crack deals anytime anywhere with our futuristic enterprise mobility solutions which are aimed at bridging the gap between you and your clients ensuring high customer management. Enterprise mobility is a revolution, it has changed the definition of business. Today businesses have gone mobile, as a result enterprises too are moving towards enterprise digital transformation.
When Mobility meets Agility
While enterprise mobility is unleashing opportunities for you, it is also posing certain challenges which when addressed with the right solution can help generate revenue to your overall business. Here is where Revolux comes into play.  No matter what is the nature of your business, no matter what industry you are in, Revolux will provide end-to-end mobility solutions to make your business shine.
Redefining Mobility Experience

We are passionate about providing the finest enterprise mobile solutions via mobile app development. Our objective is not to provide only mobility solutions but to redefine mobility experience and help you deal with the ever-changing technology and business environment. We look at challenges as opportunities and love to crack the complexities and deliever exceptional user experiences.
Flavour of our enterprise mobility solutions:
Mobile Content Management : secure instant access to content archives.
Mobile Lifecycle Management: controlling mobile environment.
Mobile Policy Management: enforcing security setting and controlling data traffic.
Mobile Security Management: deploying, securing, monitoring, integrating and managing mobile devices.
BYOD Management: securing user privacy, controlling business data on hand-held device.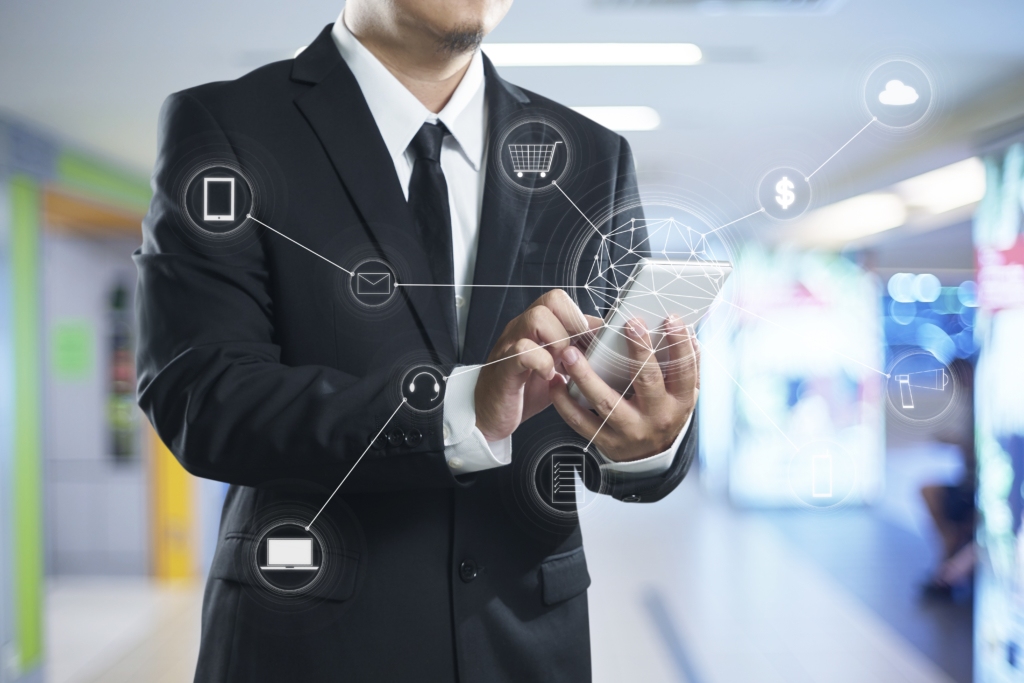 Customised Solutions
Every business, its challenges and its needs are unique. We at, Revolux, provide customised mobility solutions to fit your business requirements. The current market has seen a paradigm shift in the usage of mobile applications and how they are determining the success of an enterprise. Mobile applications are not only the medium of communication but they have extraordinary powers of redefining your business. We offer enterprise solutions that are geared towards those who would love to experience metamorphisis. Experience change at your fingertips!  
Flavour of our customised enterprise mobility solutions:
Cloud based deployment

Mobile Remote monitoring and provisioning

Cross platform mobile apps

Optimized User Productivity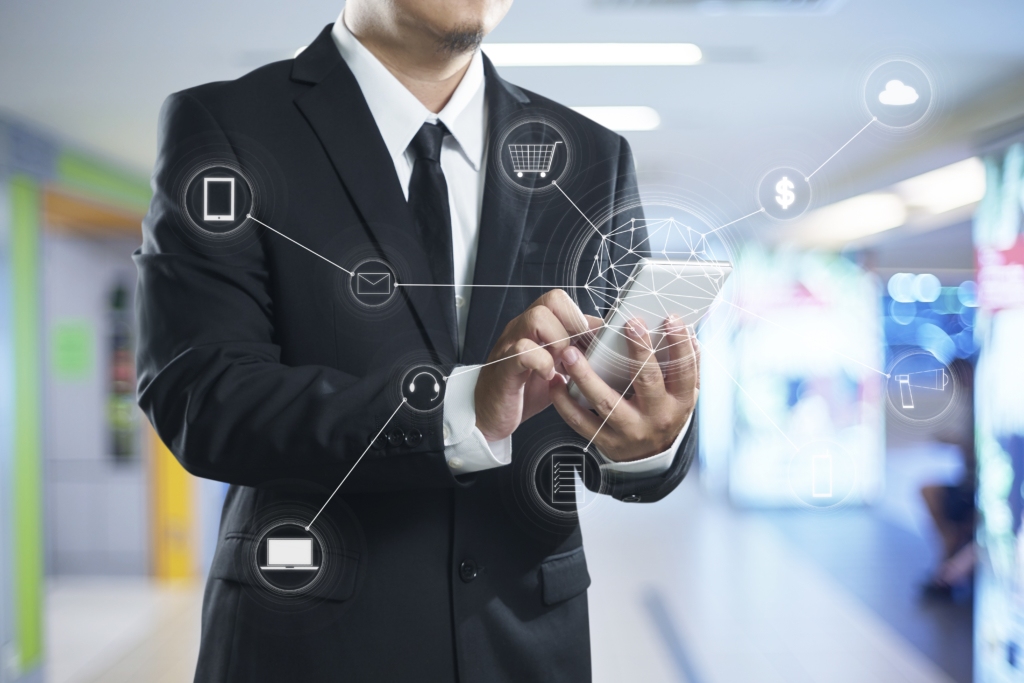 Strategic enterprise mobility model
Ready to explore? get connected now!